Nitro Travel Solutions is based in Copenhagen, Denmark.
We're driven by the desire for great incoming tour operator solutions. Our software product Nitro has been used by clients since 2010.
All our sales and support staff originate from the incoming industry and therefore knows your issues and how to help you.
We carefully listen to 20+ customers in 10 countries and their constant feedback results in an intuitive and lean workflow. We listen and constantly adapt Nitro to the smartest ways of working. We see our clients as partners and co-creators of Nitro – we're on a constant search with you to increase the efficiency and workflow in your business.
The team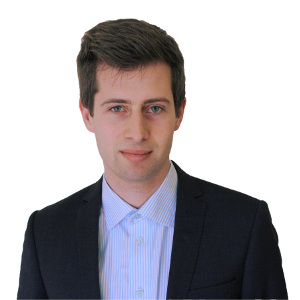 Pascal d'Hermilly
Director
Son of Tour Operators, computer scientist and entrepreneur with a mission to help Incoming with workflow driven technology.
Consuelo Savarese
Sales & Support
Experienced tour operator, driven by sharing the simplicity and daily joy that you get from using Nitro.
Zorana Ignjatic
Sales & Support
Experienced tour operator that knows tourism in and out, focused on the clients and the benefits that they get from Nitro.
Patricia Pedro
Sales & Support
Experienced tour operator, believes deeply in giving staff overview and efficiency for a more joyful workplace.
Niels Elgaard Larsen
IT Backend Developer
Goes in deep with his Ph.D. in databases to create data structures that correctly reflects the complexities a of tour operator.
Narinder Singh
IT Developer
Experienced full stack developer that wants everything to work smoothly and enjoys helping the users with solutions.
Michael Juul
IT Developer
Passionate about solving Travel problems with code – has worked in a Incoming tour operator for 4 years.
Our product Nitro is inspired by Albert Einstein's idea of simplicity:
"Any intelligent fool can make things bigger and more complex… it takes a touch of genius – and a lot of courage to move in the opposite direction"

Albert Einstein