Nitro is an operational system that helps incoming tour operators handling tailor-made group and FIT tours.
It offers a streamlined workflow making the work of the tour operator simpler, faster, and more fun!
Build with workflow in mind Nitro shows you only relevant options on each screen. Having only a few relevant options lets new staff quickly become comfortable and fast at executing. For experienced staff Nitro's intuitive flow means staff focus on tours rather than IT. Nitro helps your staff to deliver a consistent high quality to your customers – every time!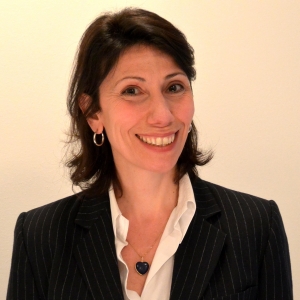 "Before Nitro we had many different systems – Nitro has streamlined and simplified our workflow by integrating them into one."
Or call us on +45 6913 1999 (between 9-16 CET time), email sales@nitrots.com